MAKE PEACE WITH YOURSELF AND OTHERS
Live a Less Noisy Life
Therapy in New York City and Online
You don't have to be stuck in a stew of frustration, panic, or resentment!
It feels like you spend hours saying, "If only he…" or "Why doesn't she…?"
No one understands what you're going through, and sometimes you wonder if it's all your fault.
There's the nagging thought, "Why do I have to be the one to fix everything?"
Your life can change if you're willing to take a chance.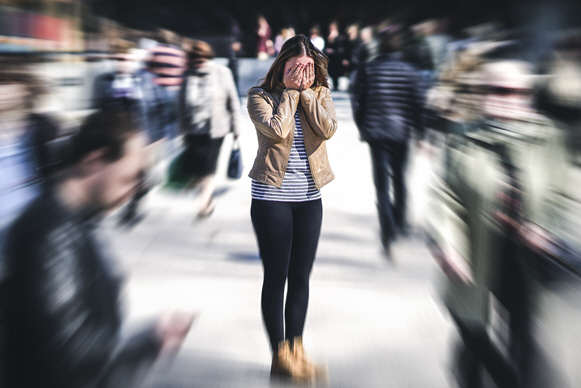 What's keeping you stuck?
We all have stories that we tell ourselves about why our lives are the way they are. Sometimes these stories are even true – but are they helpful?
After all, the only real power we have is over ourselves. Waiting for others to change is an exercise in futility.
And "overthinking" has never led to any real solutions.
But there are so many things you can do to stop the frustration!
I can help you look inside yourself for solutions.
Many studies have shown that the best predictor of living a long and happy life is the quality of our relationships. It's never too late to learn how to make yours better!
Whether you are in a troubled marriage, need help to adjust to a life transition, or are struggling with a difficult emotion, I can help you explore your concerns and guide you toward resolution.
It will take time, energy, and commitment, but together we can create a more peaceful road ahead for you.
Don't keep trying the same thing over and over believing there's no other option. All you need to have is the willingness to step outside of your comfort zone and be open to new ideas.
(And a sense of humor doesn't hurt, either…)
Imagine a relationship that feels more like a sanctuary than a battlefield.
Call (201) 776-4643 now to schedule a free consultation and take the first step toward a more satisfying life.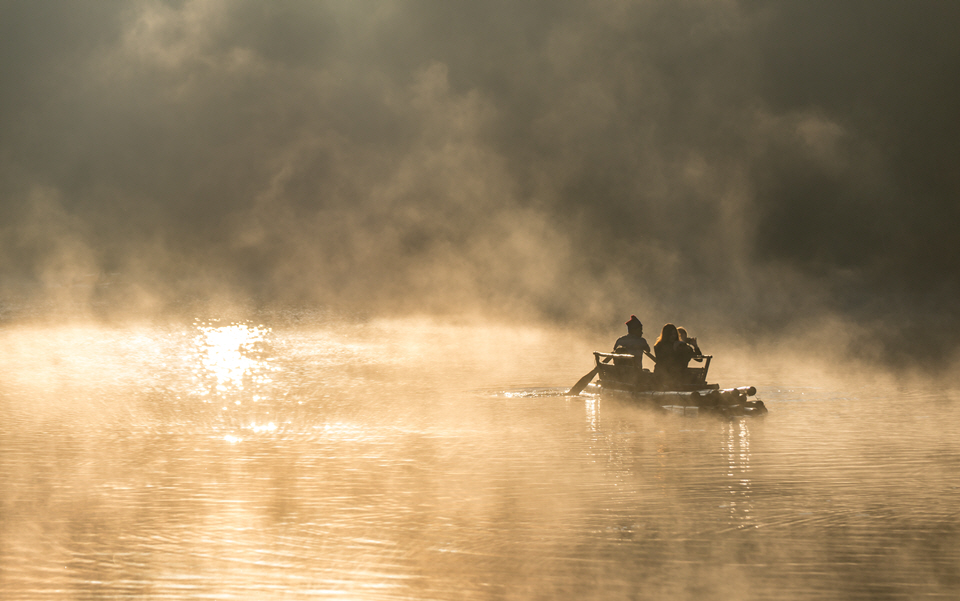 I don't have a one-size-fits-all approach to treatment, because every human being is unique. However, there are certain values that I aspire to bring into every session.
Along with my 20 years of experience and education, I offer compassion, insight, humor, and concrete strategies.
I want to help you find your strengths and use all the skills you have to overcome whatever situation is troubling you.
I believe that good therapy is a partnership. Together, we can come up with solutions to almost any problem – and learn to cultivate acceptance for those that have no solution.